About us
Current location:
home
> About us
Our mission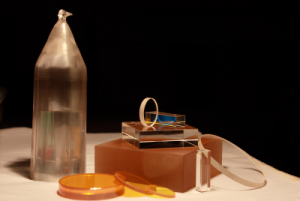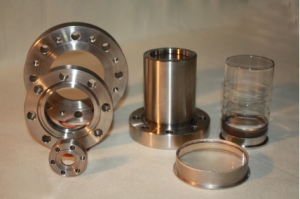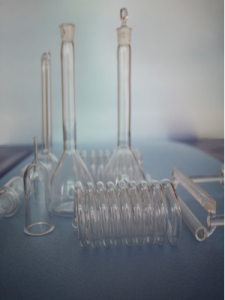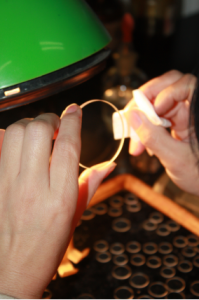 Laser Optex focus on manufacturing the best quality Crystal optics , Quartz glasss apparatus and Metal to glass seal product for user, the main product include:
CaF2 optics
High precision optical windows
IPL Filter &Crystal
Quartz Microscope slide
Quartz Clean Quadrate Vat
Sapphire Gas Cell
Ultro thin crystal crystals
Vacuum viewport
which apply widely in medical, thermal image, laser, military& aerospace , detector & sensor and vacuum equipment fields.
1.High vacuum viewport
New product !
UHV veiwport which mounted on CF, ISO KF and LF flange ( OD 0.5 "-4 ").
Standards window material including Fused silica , sapphire , BaF2, CaF2, LiF, MgF2, Silicon, ZnSe, ZnS, Quartz crystal, BK7 glass.
Vacuum viewport catalog download (53k)
Vorstellung der Firma (PDF download)
2.Quartz glasss apparatus 
New product !
Laser Optex provide custom and OEM scientific laboratory glasswareCustom Scientific Glassware, Our custom quartz and borosilicate fabrication services include consultation, design and creation of one or one thousand units. Laser Optex's production team manufactures large volumes of high quality glassware in sizes from microbore to large reactor vessels. We can work from detailed CAD images or simple sketches
Materials:
Borosilicate – microbore to 300 mm OD
Quartz – microbore to 300 mm OD
UV grade Fused silica
Cerium doped quartz
Precision ID/OD tubing and rod
Capabilities:
20 + Lathes (Small F to Large A)
Full in-house machine shop (glass, plastics, composites, steel, & aluminum)
Laser cutting, etching, drilling
CNC machining
Ultrasonic milling
Diamond cutting
Sand blasting
Centerless grinding
Semi-automated coiling
Optical polishing
Vacuum sealing and silvering
Gas filling
Our feature
We are consist of a professional optical engineer and expert, the key senior engineers have over 25 years experience on crystal polishing, Vacuum viewport assembly.
Quality control
 We have ZYGO GPI-XP digital interferometer, Perkin-Elmer Lambda 900 spectrum analysis apparatus, digital spherometer etc full series of optical component inspect instrument.
The inspect standard is according to MIL-PRF-13808B , DIN3140 and ISO10110.
All of our optical component was polished and coated in house, including assembly and final inspection, guarantee the product is reliable and consistent. Meanwhile we can provide the inspect report and RoHs document if you need.
All of our 
high vacuum viewport
 was assembly in house and 100% inspect by helium mass spectrograph.
Service principles
Prompt response, consistent quality, reasonable price, on time delivery, full technical support.