filter
The author : time : 2016-06-14 Click on the number of times :
352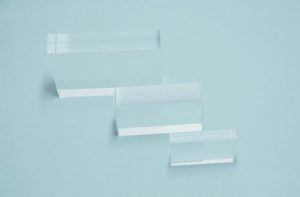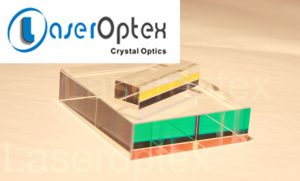 Sapphire IPL Filter, Crystal (Light guide)
IPL Filter is the key optical element for IPL (intense Pulsed Light) machine , which filter the UV wave and reserve the useful wave from 400nm to 1200nm for cosmetic laser ,such as photrevujenation, hair removal, vascular and acne treatment.
Laser Optex can manufacture all kinds of IPL Filter & Internal Filters, which made by BK7 Glass, Fused silica or Sapphire crysal, the coating film can support high energy such as 100J.
Laser Optex can manufacture all kinds of IPL Light guides (IPL crystal) , which made by Fused silica and sapphire crystal, Laser optex choose optical grade sapphire crystal which has super high thermail conductivity to ensure the quality of IPL light guide.
Laser Optex have many experience and capability to design the custom IPL Filter and crystal to optimize your special IPL machine with reasonable price from prototype to large volume quantity. 
Custom wavelength and spot size are available for OEM quantity. 
Typical Applications
Lumenis Quantum SR & HR (spot size 8x34mm)
Lumenis one (spot size 17x37mm))
ClearLight
Ellipse Flex (spot size 50x20mm )
PSF (Pneumatic Skin Flattening)  
IPL Filter can be coated in a series of industry standard wavelengths.
Skin rejuvenation : stanard vavelength: 560nm-1200nm.
option : 590nm-1200nm, 640nm-1200nm.
Hair removal: 695nm-1200nm.
option : 645nm-1200nm,755nm-1200nm.
Custom size and coating are available on request   
Reproduced please specify:Laser Optex Inc. » filter