Medical endoscopes window
The author : time : 2016-06-15 Click on the number of times :
215
Medical endoscopes window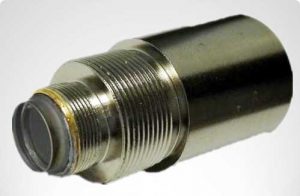 [caption id="attachment_499" align="alignnone" width="284"]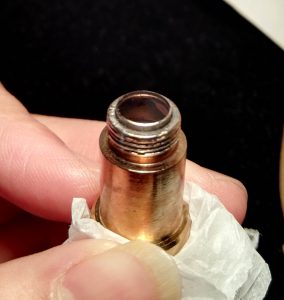 Sapphire seal to metal
[/caption]
Metal Material: 316L stainless steel  ( other meal such as  
kovar
and 
titanium alloy
are available
)
Window: sapphire crystal
Seal type: Gold alloy hermetic seal
Environmental adaptability: 200 degree or higher temp  are available as customer request.
Diameter of sapphire window: from 2 mm to 20mm, larger diameter also available as request. 
The standard sapphire endoscopes window in stock.
Diameter 2mm, 3mm,5mm,6mm,8mm,10mm,15mm,18mm.
Delivery time: 1-2 weeks afer order.
Custom size can deivery in 3-4 weeks. 
If you need custom size and large quantity, please contact e-mail
sales@laseroptex.com
 for more discount price.     
Reproduced please specify:Laser Optex Inc. » Medical endoscopes window